Naturally, for strategies for social media marketing to be effective, one must study various social media trends to know which one will resonate best with your audience.
An effective social media marketing strategy is one that consists of several steps that reflect your goals and what you plan to achieve on social media.  Writing down your social media goals into a comprehensive social media strategy will allow you to track your success and identify areas of improvement.
In this blog post, we will share a couple of social media tips that may help you run far better marketing campaigns.
8 Social Media Marketing Strategies
1. Clearly Define Goals and Objectives.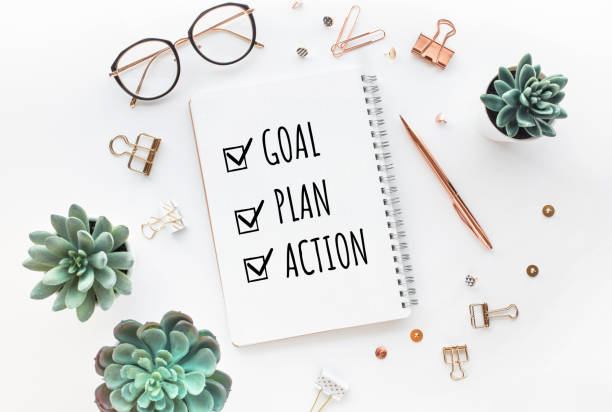 Before you start implementing any social media marketing strategy, you need to clearly define what you want to achieve with these social media platforms. The goals must be clear, realistic and specific.
Your goals can include the following:
Generating traffic to your website
Increasing leads and conversion
Create buzz or awareness about your business
Generate revenue for your business
Lifetime customer value.
2. Identifying Your Target Audience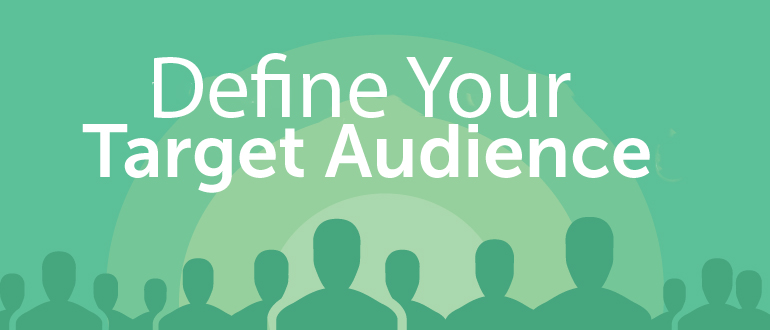 This is another important point you have to take note of before you start implementing your social marketing strategies. Clearly defining your target audience can have a tremendous effect on your social media marketing strategy by creating content that will resonate with them.  
Having a clear understanding of who you are targeting will allow you to run an efficient campaign with the right audience thereby generating profitable results for your business. 
3. Choose the right platforms.
There are different types of social media platforms out there today. The most popular ones are Facebook, Instagram, Twitter, Tiktok, Pinterest, Linkedin and Snapchat.  Find out where your (potential) customers are and be active on those platforms. Professionals believe that you don't have to be on every platform to be able to showcase what you do. All you need to do is to study your customer trends to find out what platform they are most active on.
4. Tell your story
People are more inspired and motivated when they hear your story. This is because stories appeal to people's emotions and they tend to provoke an emotional response from your audience. There are different social media you can use to do this which include Facebook Story, Facebook life and Instagram stories are some of the best tools you can use to tell your story.  Inspire your audience through your success or previous failures. Customers will get to know you and might relate to your story on a personal level. This adds meaning to your brand.
5. Provide Value
The best way to keep your audience coming back for more is to provide content that will add value to them. When people are benefiting from what you are posting they will keep coming back for more. Share content that your audience will find useful. Educate, entertain or inspire them. Here are some examples of what you can share
Behind the scenes of what you do
Infographics
unique business tips
quotes
offers and deals
photos
videos
6. Post consistently but don't overdo it.
Consistency is key on social media but you don't want to be spamming your customers. You can choose to post 3 times a week or once every day. Make sure you consistently adding value to your customers
7. Encourage engagement.
Engagement is one of the keys to social media.  Be interactive, post questions or polls and like and comment on other users' posts.
8. Use paid advertising tools.
The great thing about this is that you can target people based on their location, interest, demographic factors and even people that have visited your website. You don't need a lot of money for this, you can set your own budget.