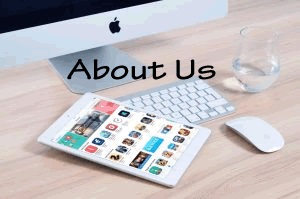 Sparkconect Solutions is a Full-service digital agency, helping businesses to maximize the digital space to increase sales and revenue.
We provide services in several areas like Web Development, Digital Marketing, Social Media Account Management, Online Promotions, Public Relations, Analytics, Training, Montage Production (Web and TV)
Why Sparkconect?
Our goal is to minimize your cost and maximize your return on investments as far as your goals are concerned.
We use up to date  cutting edge tools to ensure our client's objectives are reached with the aim of getting highest value from the money spent can.
Our Executive Training facility is made available to impart knowledge in our trainees in a decent and comfortable environment.
Our Story
Sparkconect Solutions was born out of the need to provide a world-class digital marketing strategy and consultancy for Small and Medium Scale Businesses in Sub Saharan Africa.
Sparkconect's team has over 10 years of experience in digital agency, this makes us be able to ensure you always get the best guidance
Our goal is to optimize your digital marketing by using cutting edge technology and up to date information and knowledge to tailor our services to your individual needs