Social media platforms are great tools for reaching a larger and targeted audience.
Social media platforms can help increase the visibility of your business, promote your products and services, generate new leads, and drive sales.
According to Statista, almost 4.66 billion people were active internet users as of October 2020, encompassing 59 percent of the global population.
The statistics above show that social media can help improve the productivity of your business tremendously.
It can also generate enough income if used effectively.
Determining the best social media platform for your business depends on your type of business, the audience you are trying to reach, and which social media platforms your audience is most active on.
To determine that, you can determine that by sketching a customer persona.
However, I am going to discuss the top 3 most widely used social media platforms for small businesses and how they can help you improve your business.
Facebook
According to Statista, Market leader Facebook was the first social network to surpass 1 billion registered accounts and currently sits at more than 2.7 billion monthly active users.
With 1.75 billion daily active users, Facebook remains the most widely used social media platform as of 2020.
Facebook's advertising platform is by the far the most advanced of all of the social media platforms like Twitter and LinkedIn and second to only Google Ads.
With Facebook ads,  you can target by age, gender, employment, interests, purchasing behaviors, relationship status, and much more.
This gives you the ability to target your exact audience and show your ads in front of your target audience.
The content that works with Facebook is videos (short and long), graphics, text, infographics, and pictures.
Youtube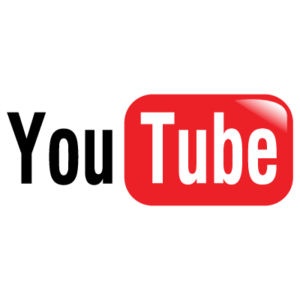 Youtube is currently the second most popular search engine in the world today, right behind Google.
The platform allows users to watch billions of videos and upload them daily.
The platform has over  2 billion monthly active users, giving your business the chance to share and upload videos.
This allows your subscribers to view, like, comment, and share on those videos.
It has a heavy concentration in the age range of 15 to 34 years old.
However, if your audience is below 50  and consumes video content you can still make use of Youtube.
Instagram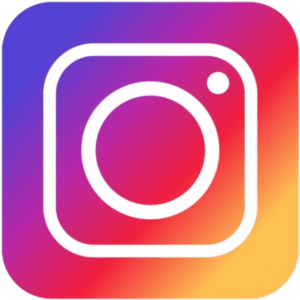 Since 2018, Instagram has recorded over 1 billion monthly active users.
Instagram is the home of influencers, brands, bloggers, small business owners, friends, as well as family members.
Instagram is a platform owned by Facebook.
It has access to the same extensive user base and advertising platform just like the Facebook Messenger app does.
Therefore Instagram has all of the same paid benefits as Facebook, but Instagram also has its own set of organic benefits.
The content that works best on Instagram is a beautiful photo, stunning visuals, unique designs, a selfie-style video that speaks directly to your audience.
It also has a cohesive theme to your content that will help you stand out on Instagram.
On Instagram, you can grow your followers organically and also grow the reach of your profile and posts organically.
This makes Instagram a great option for both businesses with and without an advertising budget.