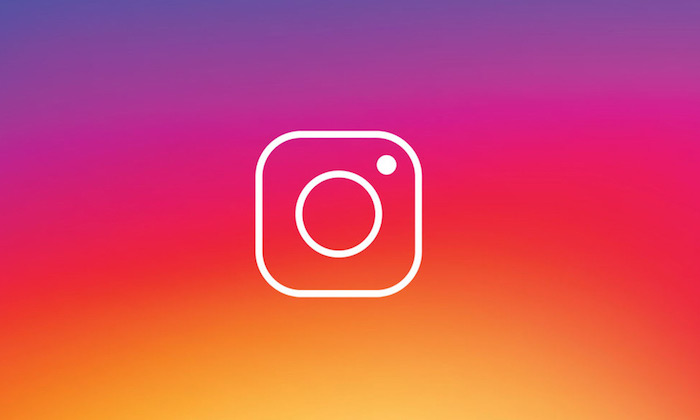 According to Statista, Instagram is a social media platform with over 1 billion monthly active users, this means that Instagram belongs to the class of most popular social networks worldwide. 
Most people think Instagram is just a photo and video sharing social network platform. 
The truth is that Instagram can be so much more as it allows businesses to reveal insights into their brand identity in a visual, creative, and engaging way. 
This is a great opportunity for marketers to get their business acquainted with Instagram with 80% of its users following a business on Instagram. 
Instagram is a unique place for establishing your online presence because the visual aesthetics of the platform gives it an edge over other social media channels to reach and engage with their audience. 
Taking your business to Instagram is a very lucrative idea for you because your business has a chance of doing better on Instagram than other social media platforms like Twitter and Facebook.
Setting up an Instagram account might be quite easy, but maintaining an online presence and establishing your brand might be longer and require some work. 
In this post, we'll look at some of the best ways to maximize your online presence on Instagram and increase your performance. Let's get going.
Draft out a strategy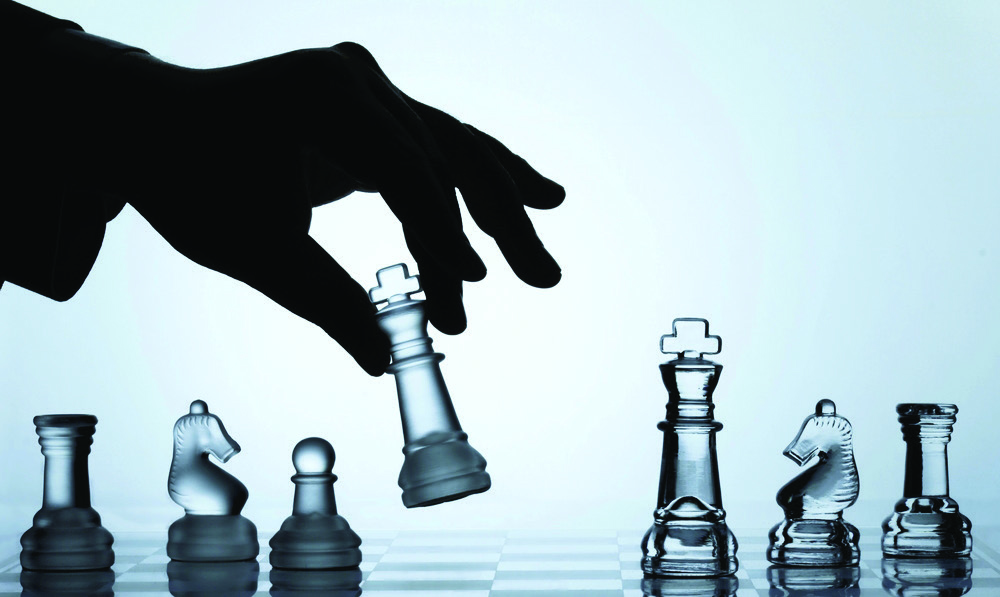 To function effectively on Instagram or any other social network you need a strategically planned course of action. 
While getting more Instagram followers might seem like a great idea, you should know that followers alone won't guarantee you a successful Instagram business account.
What's the use if you have followers that are not connecting with your brand or driving sales. 
Getting followers should be one of the keys to archiving your overall strategy or social media plan. 
What I meant by strategy is your objectives, the main reason you are setting up the account. 
For you, it might be to/for
Increase your brand awareness
Driving traffic to your website 
Generate more sales
Clearly stating your objectives will help keep your Instagram account consistent and more focused 
It will help you tell a compelling brand story that appeals to new users and helps build existing loyal followers.
Build your target audience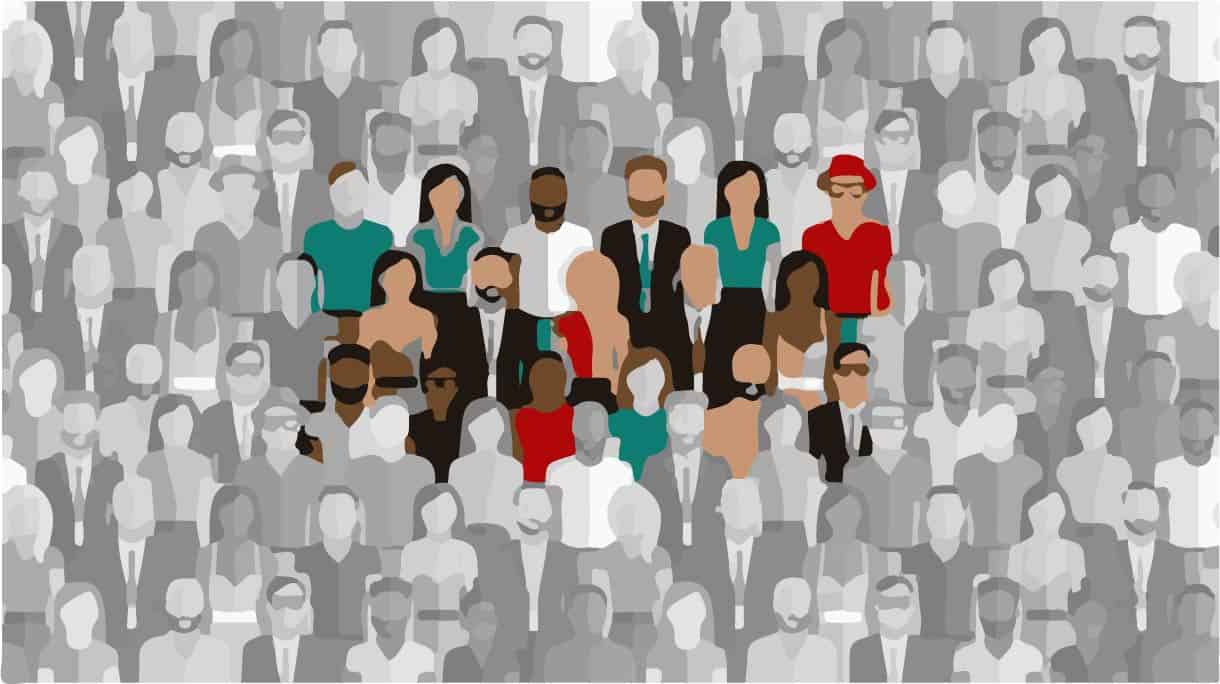 The target audience is an essential part of any business. Knowing who you are trying to reach goes a long way in developing the right content to share with your audience. 
To do this you have to ask yourself some questions like
How old are the people you are targeting?
Where do they live?
What do they like?
Are they male or female?
What about their occupations?
When you can determine the above, you would be able to make informed decisions about what topics to write about, which images should be used with your campaigns, and what types of content are more effective. 
This would keep you focused on the need of your audience.
Post consistently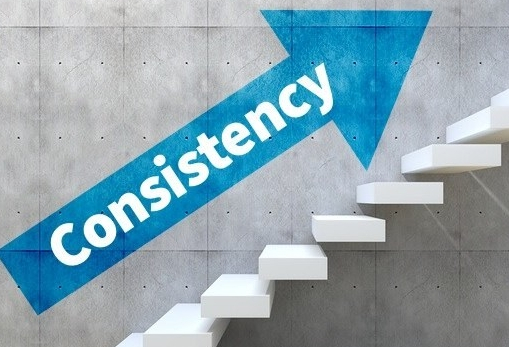 According to studies, posting consistently is a good way to start increasing your online presence. Experts advise of at least 1-2 posts a day. 
Posting consistently keeps your feed fresh and relevant, with this you have a lot of people viewing your content and even sharing. 
When you post, you must understand the best time to post on Instagram especially when you are dealing with Instagram's algorithmic timeline, this is because Instagram's algorithm takes recent posts into account to ensure that audience gets to see new posts first.
This means that your posting schedule must be consistent l.e if you post between 8-10 am ,11-2 pm and 4-6 pm depending on your type of audience, then your other post must follow this sequence.
I always advise drafting a social media Calendar for your post, this way you can be guided with your post and timing. 
You can also schedule posts using social media tools like Buffer or Hootsuite.
Post at the best time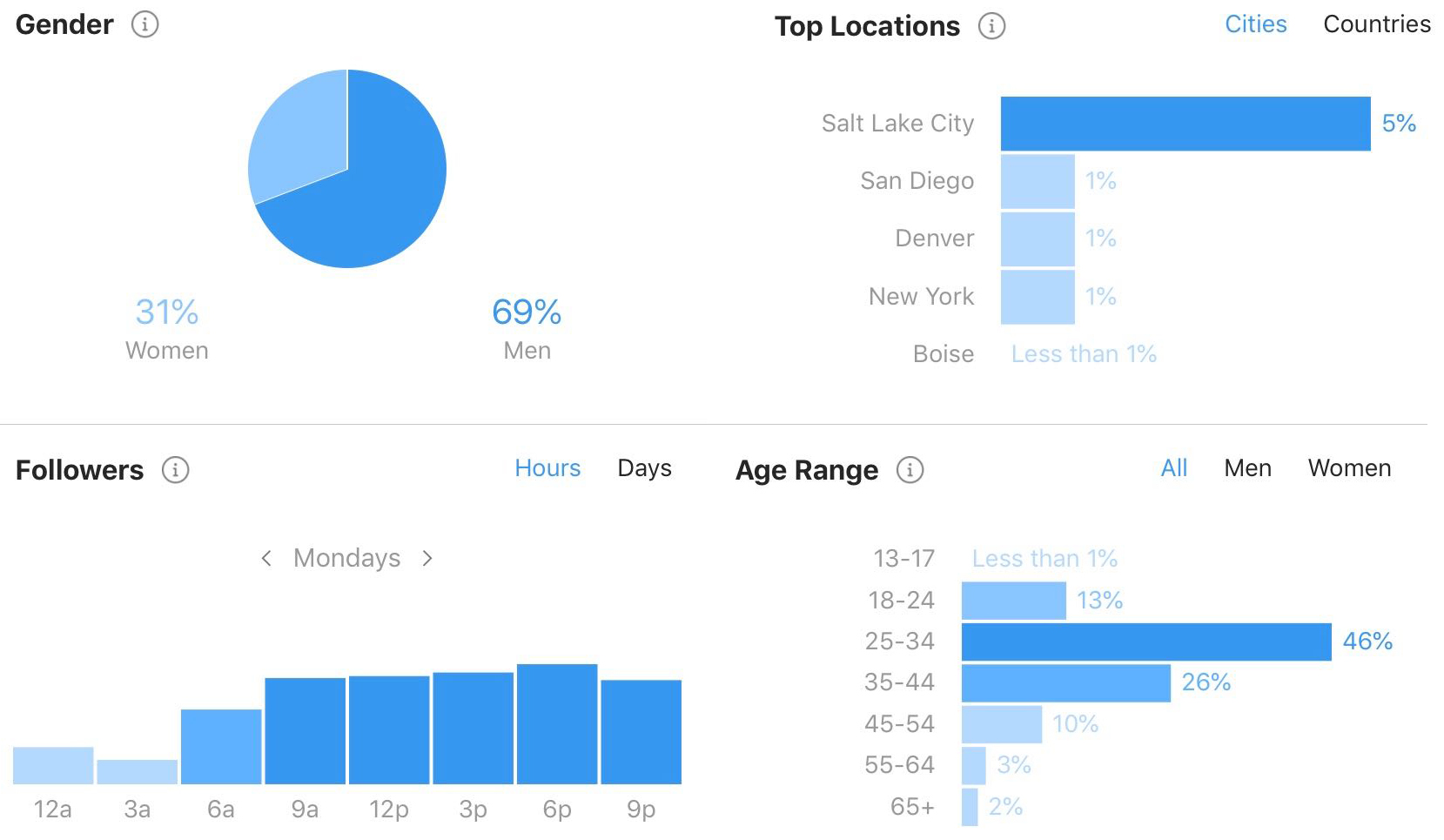 Posting at the right time goes together with your posting consistently. 
You need to know when best to engage your audience. 
Understanding when your audience responds best to your post is very essential in growing your Instagram account. 
The best way to determine the beat time to post is to
Create a customer avatar or audience persona for your customers. 
This is to know more about the people you intend to target by taking their demographics like age, gender, interest, and occupation through an online survey. 
Doing this would help you to know when you should post. 
Another thing you can do is to make use of the Instagram insights tool which provides data on follower demographics and actions, as well as your content. 
With this tool, you can compare content, measure campaigns, and see how individual posts are performing.  
This would enable you to study the statistics of those that engage with your post, what time do they engage and when are they viewing your post most. 
Interestingly, you might find out that you get double the engagement when you post at 9 than when you post at 2 pm.
It all depends on your type of audience. You can decide to experiment by posting a few contents during the day and see when your audience engage more with it, see what post works and what doesn't.
Make use of Hashtags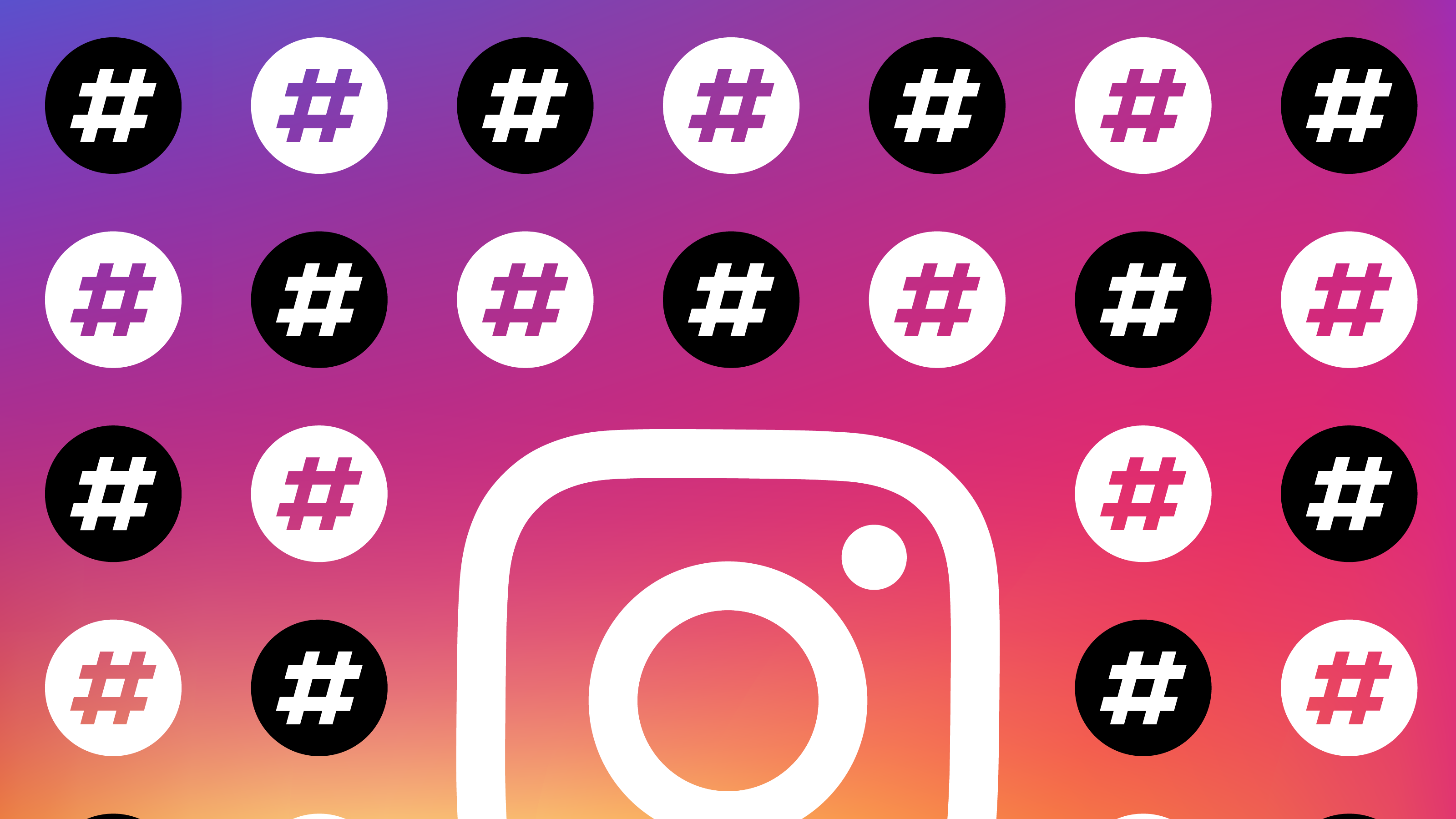 Using Hashtags when posting can help you increase your number of followers. 
Hashtags are essential in building your online presence because Hashtags make your post show up on a content page of that Hashtags which automatically exposes it to a much larger audience. 
For example, if you post a video about baking cakes using #bakingcakes your video would appear to anyone who has clicked on or searched for the #bakingcakes hashtag. 
Creating unique Hashtags for your brands can easily help you get the word out. 
A good place to start is by researching what your followers and competitors are using and once you are done input your findings into the search bar.  
Instagram would show you some related Hashtags you can use. Make sure you find the one with low competition and high engagement.
Note that the number of Hashtags you use in a post matters, while Instagram allows up to 30 Hashtags, using too much of it might be tagged unprofessional and can be considered "spammy". 
Experts have advised using Hashtags between 7 and 11 that can bring you the best value.
Engage your Audience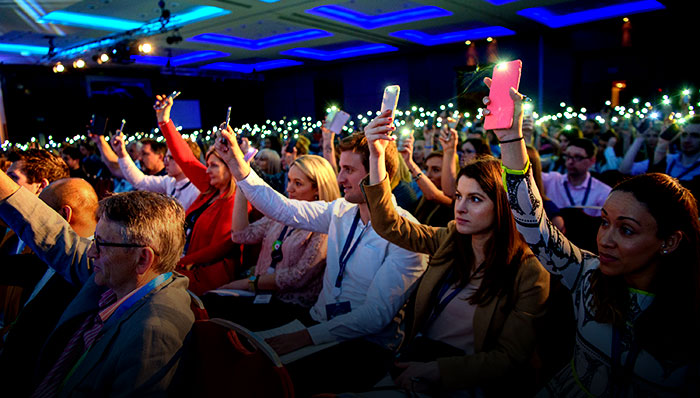 Engaging your audience is another way of strategically increasing your presence online. 
The more you engage your audience the more you stay relevant. There are different ways you can engage your audience on Instagram.
One is to set up a contest. Instagram is a great place to host contests and giveaways. 
You can pick a product or service, reach out to your users on all your social accounts, and tell them to post Instagram pictures of the most creative way that they can think of using your product using a unique hashtag. 
How this work is that, your customers indirectly market for you by posting your videos and photos about your services and product and how they are using them and what they gain from using them and then share it with their friends who might share it with their friends too. 
You can give the winner a gift card to buy more of your product as an incentive. 
In this way, you are engaging your audience and marketing at the same time.
Another way is to set up a poll. You can take two of your product that is similar(same characteristics)
 e.g. A red and blue shoes, then you ask your audience which one they prefer out of the two products and why.
Another way is to pay attention to which kinds of content get the most interactions and create more of them.
Partner with the right people
The right kind of collaboration could help you promote your brand and get you more followers. 
Building a quality audience on Instagram might take some time and patience, just like building any relationship. 
One way to do this is the 'Instagram Takeover' When someone temporarily takes over another account to create and share content which is usually on behalf of a brand. 
The takeover host might be a celebrity, an influencer, or even a team member. 
This can help your business reach new followers, create fresh and authentic content, and build trust. 
Another way is to have an influencer promote your brand. 
Influencers can use their unique and authoritative voice to bring authenticity to your brand, product, or services. 
The key is to partner with the right people who have an audience that aligns with yours.
Follow Us On Instagram @sparkconect