The advancement in technology has made it possible for the average person to create a website without prior knowledge in web development, design, or coding.
If you have the necessary tool and resources, you can easily create a website for yourself or your business.
A website is like your "fort Knox", "your Batcave", "your habitat", where people come to know more about your business and services.
Therefore your website should hold relevant information about your business like your product and services, contact address, as well as your mission, vision, and goals.
It's a good idea to know what you hope to achieve with your website before creating one.
You need to know whether you are creating it for the purpose of an e-commerce store, community forum, blogging, or a landing page.
Researching your competitor's website can also give you an idea of what may work best for you.
The benefit of having a website
1. Promote Your Business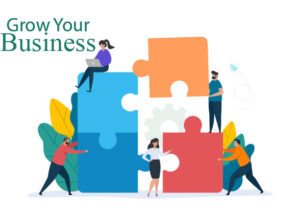 If you have an existing business, you can start a website to promote your business and get new customers online.
2. Increase brand awareness and online presence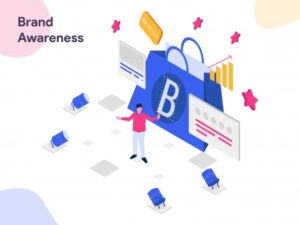 Customers expect to find your business online anytime they need information about your services and products.
3. Create revenue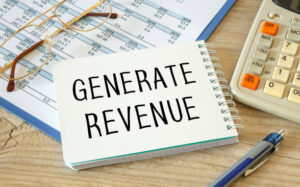 By running ads for companies and other organizations, affiliate marketing, or selling products on your website, you can make yourself some extra money on the side.
4. Look more professional
Having a website gives the credibility that you are serious and ready to do business with all kinds of customers. If people can find your website online they are more likely to buy from you.
5. Improve SEO ranking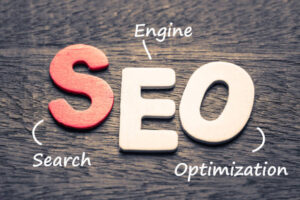 Having a website can make it easy for your business or company to rank on search engines. by posting relevant, informative, and attractive content,
Making use of meta descriptions, relevant keywords, and making your website mobile-friendly can also add to your SEO.
6. Become an authority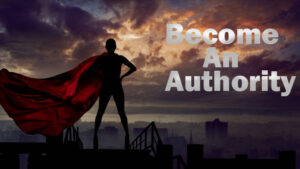 A website gives an opportunity to build your reputation as an authority in your industry by posting relevant and problem-solving content that is related to your industry.
Type of Websites
1. Online Store
An online store which is also known as an eCommerce website is where people can purchase products directly from your site.
Examples of eCommerce websites include Afrimash, Jumia, Konga, Amazon, and so on.
2. Blog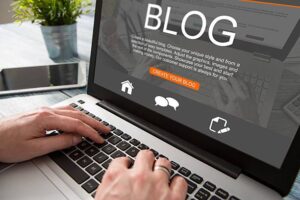 A blog is a type of informational website with regularly updated posts/articles.
It can be written in an informal, conversational style presented in reverse chronological order i.e newest blog posts first.
Examples are Sparkconect.com, Woculus.com, Naijablog, Linda Ikeji blog, and so on
3. Forums
A forum website is an online discussion site where people can hold conversations in the form of posted messages
This type of conversation/chat differs from a live chat in the sense that forums are almost never live and the messages can be read at any time by anyone on the website.
4. Niche Social Network
A niche social network site targets a particular segment of the general population.
On a niche social network, users can form connections with others that are similar to themselves or interested in the same subjects.
For instance, you could create a niche social network for Canva users or Adobe Photoshop users to share their experiences with the apps
5. Membership Site
A membership site is an exclusive website where only the people who have subscribed can access the content behind the content.
The "exclusive content " is simply a barrier that you put on the front of your website, where users have to log in to get access to those content.
They can include special offers, deals, or HD content in a movie site like Netflix.
A membership site can be paid, free, or a bit of both.
How to create a WordPress based website
A highlight of what you need to create a website
To build a fully functional website, you would need to secure a domain name and a web hosting account.
This is to ensure that your website is fully accessible to others. One cannot work without the other.
Once you have a domain and hosting, you can go on and create a WordPress website.
WordPress is the most popular website building platform that is being used by 39% of all the websites on the Internet.
Domain name (your custom web address, www.YourSite.com)

Website hosting (service that hosts your website)

WordPress (free, commonly used website platform)
Let's take it one after the other
1. Choose a Domain name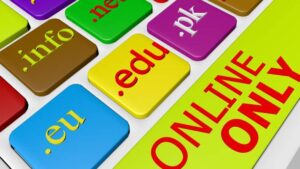 In order to create a website, the very first thing you need is a domain name.
A domain name is your website name and address that is used by visitors when they try to find your site through their web browsers.
Your domain name should reflect your products or services so that your customers can easily find your business through a search engine.
A domain name can also be used as your email address because sending an email through a business address looks more professional.
If you're making a website for a business, your domain name should match your company name. For example Sparkconect.com, Afrimash.com, etc.
If you're planning to set up a personal website for yourself, you can use YourName.com e,g Dareolagoke.com, Jidebamidele.com, etc.
2. Find a web hosting company

In addition to having a domain name, you would also need a website hosting platform.
Web hosting is a service that hosts and stores your website files or content on a secure server that is always up and running.
Without a web host, your site will not be accessible for others to read and browse.
Make sure your web hosting company has a free domain name with SSL for security custom email account, as well as an unlimited or unmerited bandwidth (no traffic limitation), and customer support.
We recommend using namecheap.com for web hosting and domains.
They offer affordable domain registration for the first year and getting a domain name and hosting from the same company saves you some time and money.
Bluehost hosting plans also start from $2.95 if you are using WordPress and they also offer all the essential features for setting up a website.
3. Install WordPress Website (Through Web Host)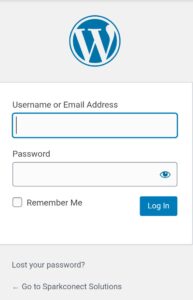 Once you have your domain name and web hosting, you would need to choose and install a website building platform (also known as CMS).
We recommend that you choose WordPress since it's easy to use and comes with thousands of free designs and add-ons that make your website look professional and unique.
Setting up your WordPress website is easy because your web host mostly does the job for you.
If you are not going to be using Bluehost as a web hosting, there are many web hosting providers that have "WordPress install" located in their hosting cPanel.
Although you can set up WordPress manually if your web host doesn't provide one-click installs
How to Install WordPress Website on Bluehost
Log in to your Bluehost account
Click on "My Sites" and then on "Create Site"
Add some basic information about your site and your WordPress installation will start.
After installation, Bluehost will show you the installation and login details. Make sure you save this information somewhere safe.
Congratulations! You have created your first WordPress website.
You can now head over to the WordPress login page. Your URL login should be like this http://www.yourdomain.com/wp-admin
You can log in to your WordPress site using the admin username and password you entered earlier.
The next step for you is to begin your website design by installing themes plugins, adding logos, etc which you would learn on our video course.
If you want a step-by-step guide of how you can create a beautiful and functional website. Here is a free book that will guild you step by step on how to build a WordPress website.
Download the book below for free