As a small business owner taking advantage of some Digital marketing tips is one of the major keys to a successful business.
Digital marketing involves marketing to people through the use of Internet-based electronic devices such as computers, smartphones, and tablets.
Digital marketing focuses on channels such as search engines, social media, email, websites, and apps to connect with prospects and customers.
As a small business, today's marketing world requires you to be at the top of your game.
Making use of some digital marketing tips your competitors aren't using can give you an edge over them.
Marketing is all about capitalism, freedom of choice, and maximization of profit.
If you are not giving your customers the best they would leave you for your competitors.
Therefore you have to be up and doing and at the top of your game.
So how do you make sure that your customers don't leave you for your competitors?.
By making use of this mix of digital marketing tips.
Social Media Tips
1. Social media mistake
Make sure you think, review and proof-read before you make a social media post or comment.
The Internet does not forget and it's often difficult to take back a social media mistake in this age of advanced science and technology where people can easily screenshot your message.
Grammatical errors, plagiarism, and social media mistake can ruin your brand and integrity.
2. Make use of few social media channels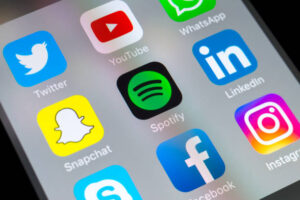 Make sure to focus only on the social media platform your audience is most active on.
You don't have to be on every social media channel to maintain a strong online presence. Two to three is okay for effective management.
Read more on how to build a strong online presence in this article
3. Not utilizing the benefit of Hashtags or using too many of them.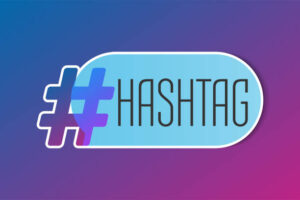 Hashtags on Instagram are used for discovering content. It works by collating images with similar hashtags into one stream.
Adding them to your post can help improve social media engagement by allowing more people, who are searching for images under a particular hashtag, to see you.
Although Instagram allows up to 30 hashtags for every caption, making use of 9 to 11 can help you get the most engagement.
you might be interested in reading 7 tips for establishing a strong online presence on Instagram
4. Use more image and video content in your post.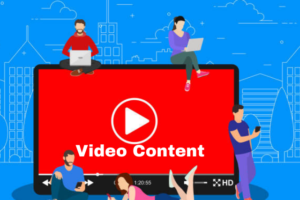 One of the most important ingredients of a successful social media campaign is having great content that resonates with your audience.
The most captivating content type at the moment is video content.
Nearly 1 billion hours of youtube content are watched around the world each day.
You can also read the benefits of video marketing on my blog
5. Post Regularly
Make sure you post regularly and consistently, although you should avoid posting too much so as not to bombard your viewers with your content.
Post quality over quantity, one to two posts daily on your active social platform would do.
Search Engine Optimization tips
6. Post Regularly
Having a business blog is useless if you don't regularly create and post original and shareable content to help maintain relevance and therefore rank in search engines.
Posting valuable, relevant content can make you rank much better on search engine result pages.
7. Add Share Buttons
Remember to always enable share buttons on your blog so that readers can easily post your content to their social media pages and drive visitors back to your website.
visit https://web.facebook.com/sparkconect to read about why your company needs a blog your
8.Make use of keywords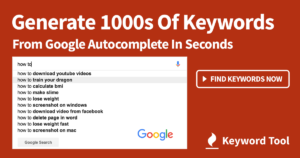 Make use of Google keywords planner to plan your keywords. Include keywords relating to your industry as well as geo-based keywords such as your city, neighbourhood, and zip codes in your website, blog, and even social media copy to appear in search results for these terms.
9. Use Backlinks
Getting backlinks from influencers and other industry-related websites that have already established credibility can help build your own credibility and authority and driving more visits back to your site.
10. Share Reviews
Make sure to promote positive reviews on your website and social media sites so that people who search for your business on search engines or local directories can see the great things others are saying about your business.
Website Tips
11. Mobile SEO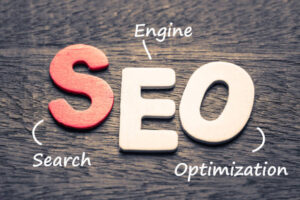 Mobile SEO refers to the process of optimizing your website to ensure that your site looks great and easy to navigate by mobile users.
In fact, there are 3.5 billion smartphone users worldwide and 70% of web traffic happens on a mobile device.
Ensure you make your website mobile-friendly to help your website rank high in SERP.
12. Fill in Details
Make sure you accurately complete your site's metadata (title tags, descriptions, alt text, etc.).
Not doing so can affect your visibility on the search engine result page.
13. Get A blog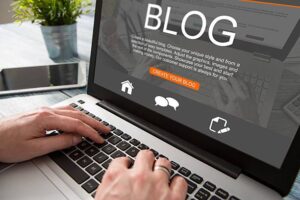 Ensure you get a business blog alongside your website. It can help boost your site's SEO, differentiate you from the competition, and demonstrate your knowledge and expertise.
14. Optimize your site with local keywords
In order to get found by local consumers, you need to optimize your site with local information like your address and geo-targeted keywords.